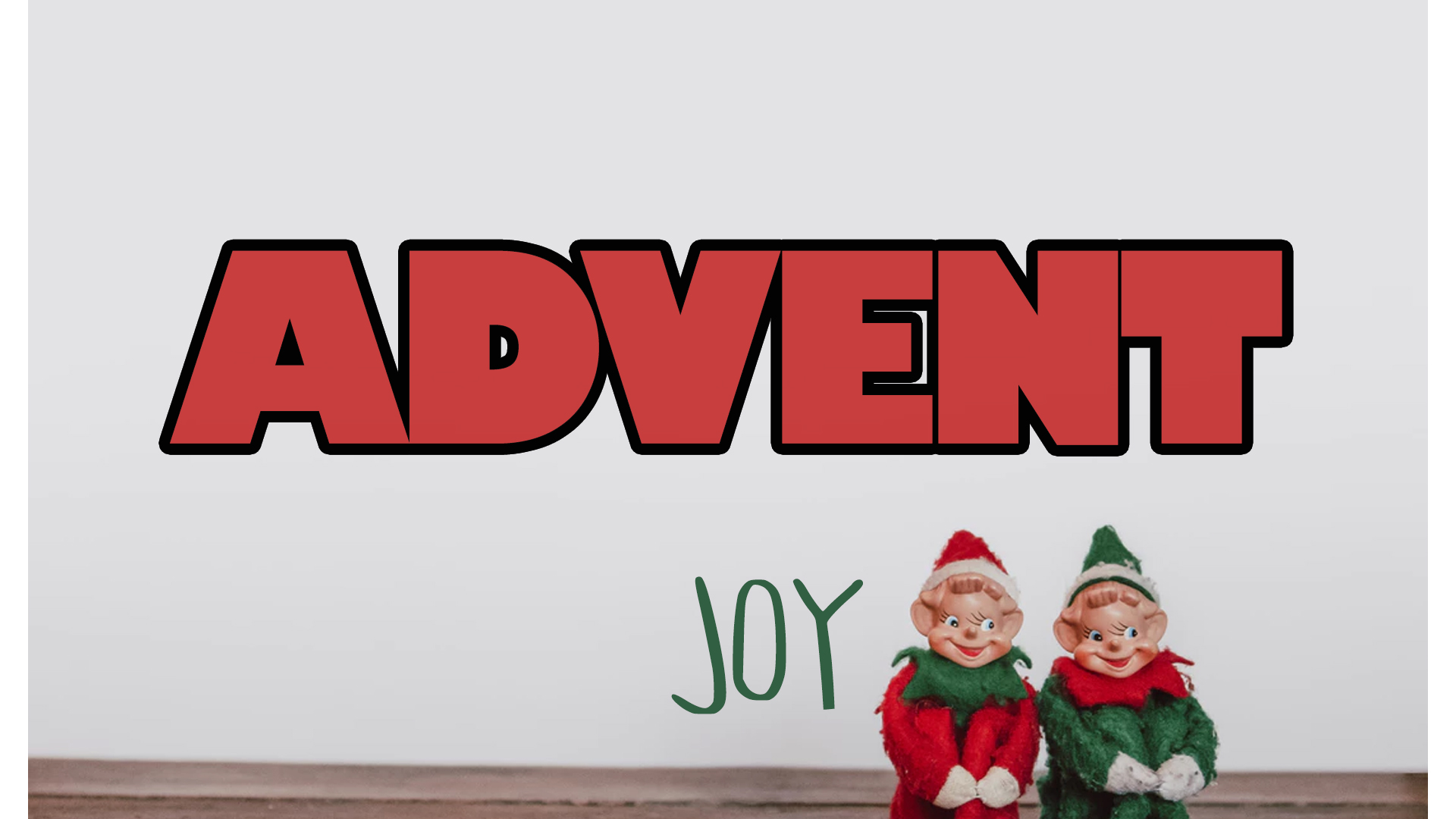 This week is the first week of Advent, which means "coming." We, non traditionally are starting to think about the coming of Jesus into our world with the idea of "joy."
Reflect on these quotes and we will talk more about it on Sunday:
"Joy, the glorious surprise that what first appeared as a threat is really a blessing; joy is when monsters want to kiss.
When we are joyful, we are silly kids again. The rest of the time, we are adults, micro-managing our every pain.
My new years resolution was to have more joy...which now I realise (and as it is panning out!) means shaking hands with pain."